Blog Post 5: The Infinite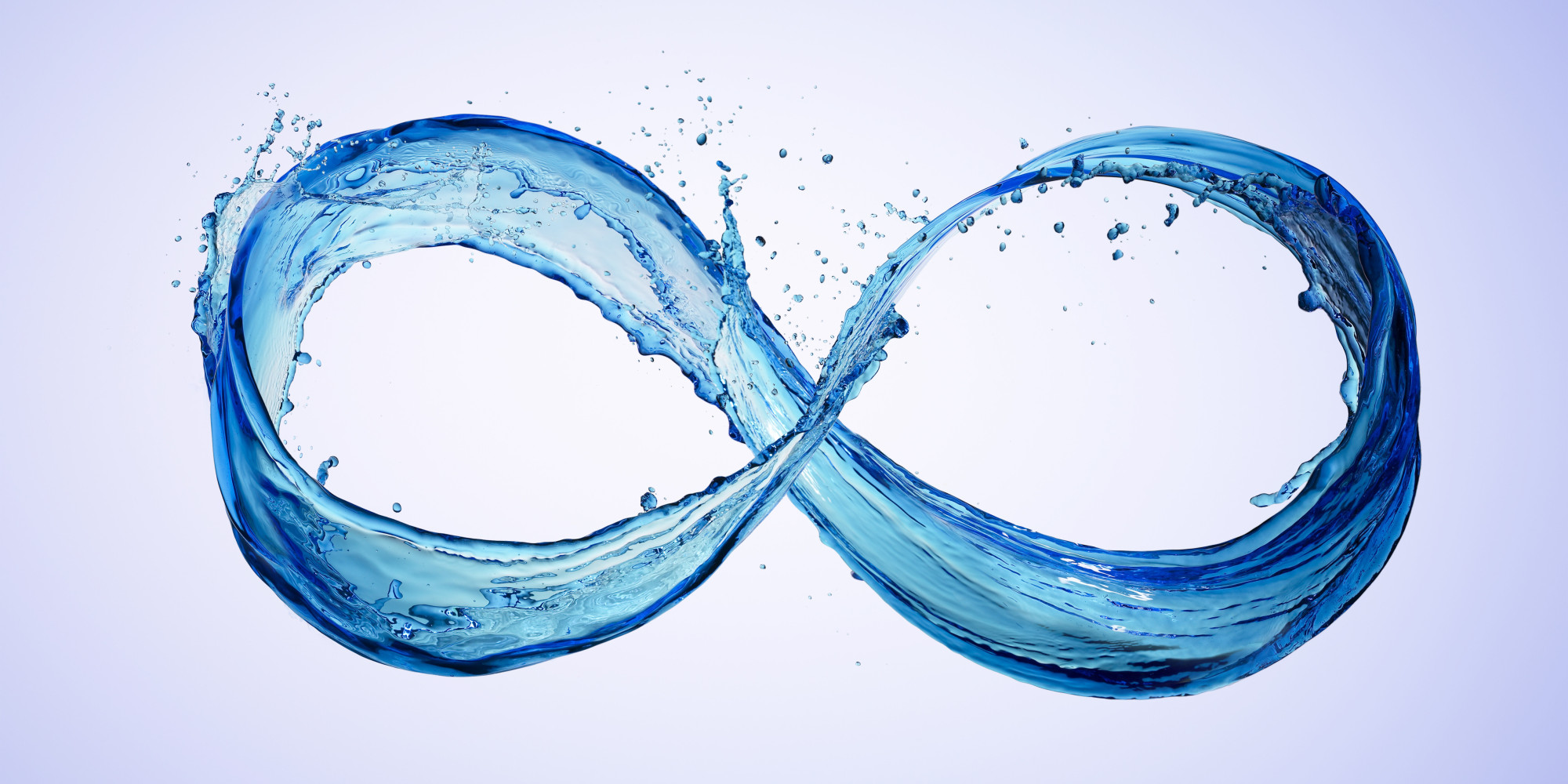 What is infinity? Well it is very easy to understand the concept, but much harder to apply it. Everyone for example can understand that no matter what, you can always add 1 to an integer to get the next term. Why is it such a hard idea to work with then? Well there are a variety of reasons that will be explored below. Strangely, every time we explore the idea of the infinite, we seem to only be able to start and end with questions.
A normal starting point to exploring the infinite might be: How big is infinity?
Well of course there is no exact answer. For example, there are an infinite number of real numbers, and also an infinite number of rational numbers. If we apply the concept of infinity to answer the question of whether there are more rationals or reals, we don't get very far. We cannot say which is larger as they are both infinitely large. Are you starting to see the problems that arise when applying the concept of infinity?
Ok, so we know that things can be infinitely large and uncountable. How about the infinitely small then? Where is an example of a small set of infinite numbers? Well what if we examine any two real numbers--for simplicity we choose 0 and 1. Well, how many numbers are between them? Certainly 0.5 is. But so is 0.51. And 0.511. And 0.5111. No matter which decimal you choose, you can always add another digit! So there must be an infinite number of numbers between any two real numbers! So in this regard, we actually do know that the infinite number of reals is larger than the infinite number of natural numbers. At this point you might be starting to ask yourself, just how many infinities are there?
So why do we even bother having the concept of the infinite if we can't even do anything useful with it? There are some applications in which infinity does work out nicely. One of which is finding limits in Calculus. To find the asymptotes of a function, one can look at how it acts as its endpoints approach infinity. Notice how I used approach--they still never reach infinity, but they can get as arbitrarily far away from the origin as we want them to be. Also, we use infinity whenever we use an integral to calculate the area under a curve. Instead of using a Riemann Sum to get an approximation, we can use the concept of infinity to slice the area into an infinite number of slices that sum to give the total exact area. This raises the peculiar question of: Why can we calculate the sum these infinite slices, but not for example the sum of the natural numbers (no, its not -1/12)?
These are just a few of the strange questions that arise when we examine what infinity really is. Are there an infinite number of infinities? Why is it so hard to work with? Why is it sometimes countable and others not? Are there an infinite number of questions about infinity? Who can say--clearly more work needs to be done on this vague and vast topic, if for no other reason than some of these questions need better answers!
Image Source: https://s-i.huffpost.com/gen/1445698/images/o-INFINITY-facebook.jpg